Management Team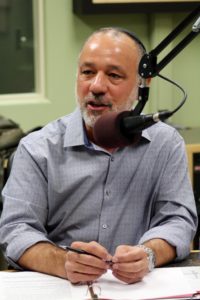 Moshe Klein
President & CEO
Phone: (888) 432-8187
Email: moshe@mkabusiness.com
As a seasoned accountant and business advisor, Moshe is a sought-after speaker and consultant. He is the host of the popular weekly radio program The Power Networking Radio Hour for small business owners and, the founder of the Power Networking Group for small business success. Since 1982, Moshe has provided professional services to many thousands of clients in the areas of bookkeeping, accounting, taxes, credit and finance. Moshe has served on the boards of dozens of organizations and is as comfortable at a conference table at Walmart HQ as he is at the kitchen table of a home based business client.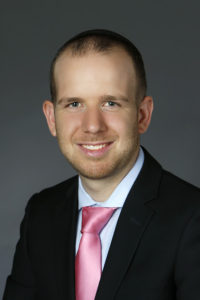 Shalom Klein
Vice President & Principal
Phone: (888) 432-8187
Email: shalom@mkabusiness.com
As the host of "Get Down to Business with Shalom Klein" a popular weekly radio program focusing on the needs of the small business community, Shalom uses his experience and wide ranging connections in the business world, state and federal government to provide valuable support to the firm's clientele. Shalom consults with business clients around the county and he is a sought-after resource to business owners who are interested in taking their success to the next level.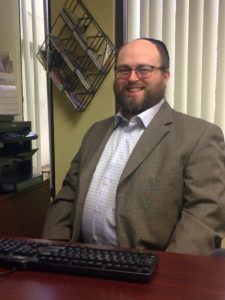 Meir Lipnick, EA
Director of Accounting & Tax Services, Principal
Phone: (888) 432-8187
Email: meir@mkabusiness.com
Meir has been with the firm since 2007. As a skilled accountant and tax adviser, Meir supports business clients all over the country as well as handling individual tax matters of every kind. As an Enrolled Agent with the IRS, he is well qualified to resolve complex tax matters going back many years. According to his clients, Meir's greatest strengths are his knowledge, experience, integrity and his meticulous attention to detail.
Professional Staff
Eliezer Appleton, CPA, MBA
Director of Tax Services
Phone: (888) 432-8187
Email: eliezer@mkabusiness.com
Leah Klein
Accounts Payable
Phone: (888) 432-8187
Email: leah@mkabusiness.com
Beenish Ansari
Bookkeeper
Phone: (888) 432-8187
Email: beenish@mkabusiness.com
Theresa Boys
Tax Specialist
Phone: (888) 432-8187
Email: theresa@mkabusiness.com
Michael Borkovec
Marketing, Graphic Design
Phone: (888) 432-8187
Email: mikeb@mkabusiness.com
Miriam Lipnick
Client Services Manager
Phone: (888) 432-8187
Email: miriam@mkabusiness.com
Daniel Harden
Bookkeeper
Phone: (888) 432-8187
Email: daniel@mkabusiness.com